PeopleWorks transformational work has been put into proprietary process for businesses and individuals, helping them to realize their untapped potential, understand what their barriers to growth are and just what steps and changes are necessary to achieve desired results.
During Jean Maxwell's 30+ years of business experience, he has worked with some of the nation's top law firms, Fortune 500 companies and government institutions, identifying business and organizational challenges. His psychological training combined with extensive business experience gave him the skills to address challenges and develop a plan of attack to achieve the desired change to produce tangible results within a business, corporation, law firm or institution.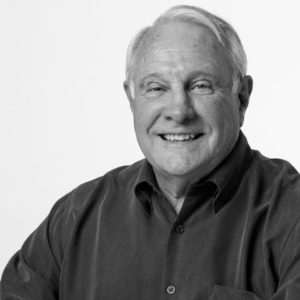 Jean has worked with some of the top business leaders in the world, helping to transform them and their companies into some of the top performing businesses in the world. He is also an author, speaker and expert on training, mentoring and consulting to develop strategies for better organizational cultures.
Jean specializes in Crisis Management Training, Coaching Leadership Training, Change Management Training, and Management Development Training, as well as creating change in organizations, creating and retaining high-performing leaders, boosting work-related performance, consulting, improving communication, organizational assessment and strategic planning and execution.
Jeans Clients think of him as the guru of organizational success. See what some of them have said about him.
"Jean follows up on the developed action items – doing whatever is required to ensure that the progress is made towards the desired results. I have used Jean in this capacity on a large number of occasions and have always been completely satisfied with the results."
-CEO of a trading company
"Jean Maxwell led our strategic planning retreat to new levels of discovery, challenge, and focused outcomes. As a result of his process, we came away with a commitment to a powerful action plan."
-Director of a technology group
You can meet Jean, and take advantage of up to 90 minutes of FREE Consultation time. This is your no-obligation opportunity to discuss some of the areas where your company may be struggling or areas that you know could be improved but don't know how to generate those results. Call or email PeopleWorks today.